Crescent Bay Point Park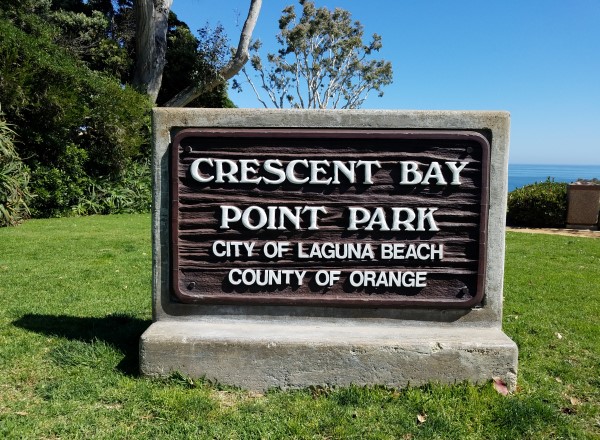 271 Crescent Bay Drive, Laguna Beach, CA 92651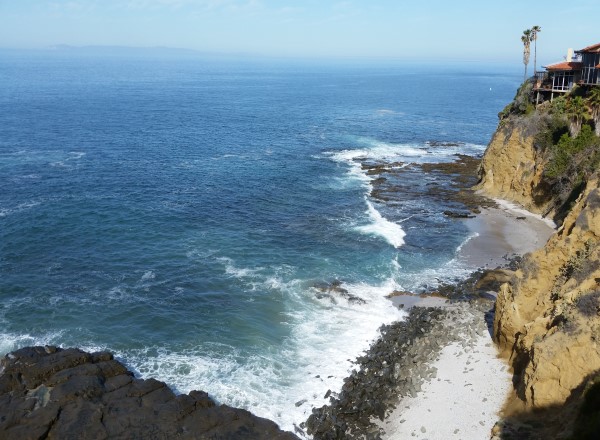 Crescent Bay Point Park is a small park that sits on the bluff right above Crescent Bay. There is no beach access from the park, but the views are spectacular.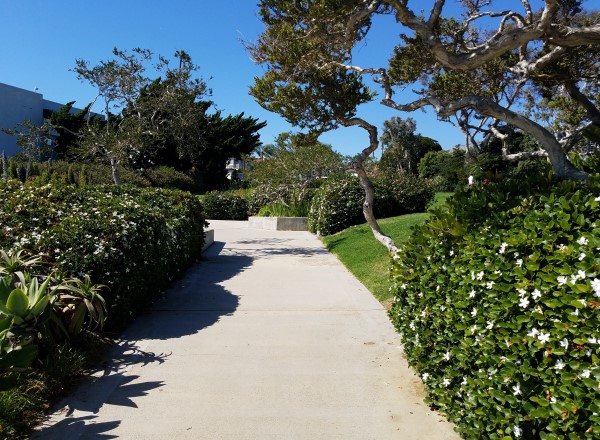 A paved walkway takes you around the perimeter of the park. There are benches to sit on as well as a nice grassy area.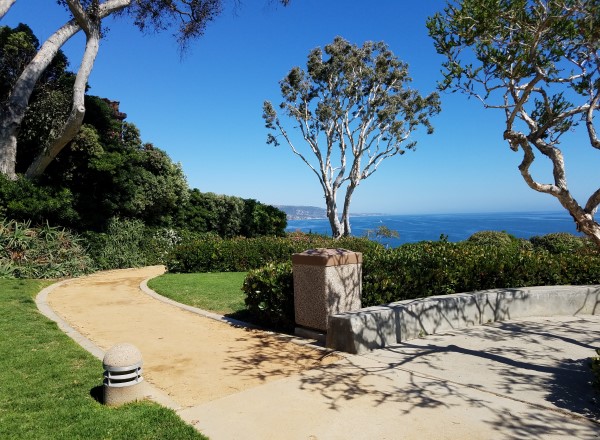 Crescent is a very popular with those wishing to witness one of Laguna's amazing sunsets.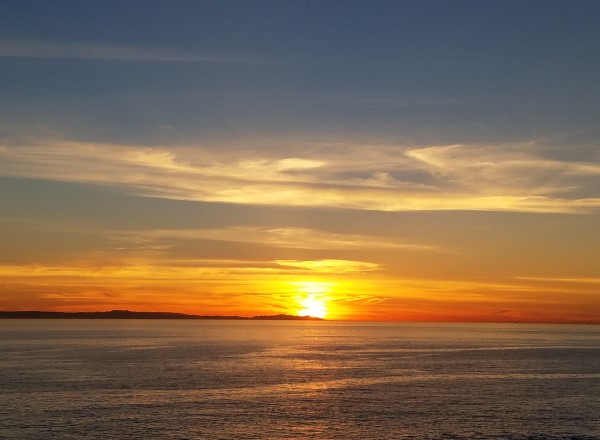 This is a scenic park and often used for special occasions as it provides for wonderful photo opportunities.