Body of a woman found Shakes the Laguna Beach Community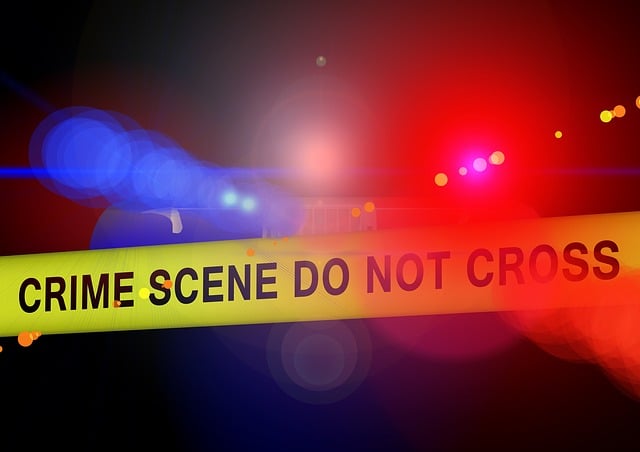 By Laguna Beach Community News – November 13, 2023
In a devastating turn of events, a homicide has struck the heart of the Laguna Beach Community, as a young woman's life was tragically cut short. The shocking discovery of her body near the 200 block of Ocean Avenue has sparked an urgent investigation by the Laguna Beach Police Department into this harrowing crime that has gripped our serene town.
Laguna Beach construction worker finds body
The distressing scene was uncovered by a construction worker at approximately 8:20 a.m. last Sunday. As the community reels from this devastating loss, the victim's identity remains undisclosed by authorities, though a GoFundMe campaign from Carmelita's restaurant points to Tatum Goodwin, an assistant manager, as the unfortunate victim.
Carmelita's Restaurant Gofundme page
This is the post on GoFundMe, Please donate if you can.
"Hi, my name is Marcos Salim Heredia, I am the owner and operator of Carmelita's Restaurants. I have had the great pleasure to have Tatum as our assistant manager, friend, and family member in our business for 4 years. Tatum was a very hard working young lady and always kept a smile on her face. Over the years she had expressed her pleasure to be in Laguna and have her opportunity with us. We felt that we really had a family member here with us. I am seeking help to make a memorial in the city of Laguna Beach for our team and family member. We are still in disbelief and we don't want her to go unforgotten. We are attempting to raise capital for her Memorial Services and also help with creating a memorial in the city, so everyone in town never forgets about our sweet friend Tatum. Please help us honor Tatum, she was found lifeless in Laguna Beach and we are being told at the moment, that this is a ongoing homicide investigation. We are going to do our best to make sure we help the city in anyway to help the police with their work and investigations. We truly need your help to give Tatum the memorial she very much deserves."
Laguna Beach police investigating
Laguna Beach Police Chief Jeff Calvert expressed profound sorrow over this inexplicable act of violence, vowing relentless efforts to ensure justice prevails.
This deeply concerning incident, being treated as a homicide, has urged the authorities to delve into the suspicious circumstances surrounding the death of this woman believed to be in her mid-to-late 20s. The Orange County Coroner's Division is expected to determine the cause of her untimely death and confirm her identity, which will only be disclosed once her next of kin are informed.
Do you have any information about this crime
As the Laguna Beach Community mourns this heartbreaking loss, anyone possessing information related to this tragic event is implored to reach out to Laguna Beach Detective Tanner Flagstad at 949-497-0369 or via email at tflagstad@lagunabeachcity.net. Additionally, Orange County Crime Stoppers can be contacted at 1-855-TIP-OCCS or through the "P3 Tips" mobile application on Google Play or the iOS App Store, or by visiting http://occrimestoppers.org.
Laguna Beach Community News stands in solidarity during this difficult time and encourages everyone to come together.