Alta Laguna Park Laguna Beach
Alta Laguna Park
Also known as "Top of the World"
Location: 3299 Alta Laguna Blvd, Laguna Beach, CA 92651
Alta Laguna Park is a popular, larger, park located in the Top of the World neighborhood of Laguna Beach, California. It is located at the end of Alta Laguna Blvd. Alta Laguna Park offers a parking lot as well as street parking. This hilltop park also has tennis courts, half basketball court, a kids' play area, baseball field, walking trails, picnic tables, restrooms, parking lot, and street parking. This is also where you will find the very popular lookout point known as Top of the World.
From this park, you can also access Aliso and Wood Canyons Wilderness Park.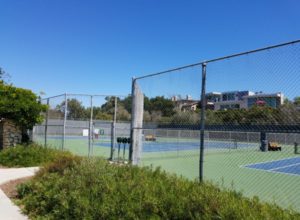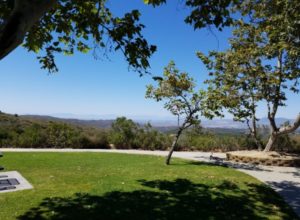 Park hours:
Seven days 5:00am to 1:00am
Open areas surrounding Alta Laguna Park close at sunset. These are part of the Orange County Parks & Aliso and Wood Canyons Park.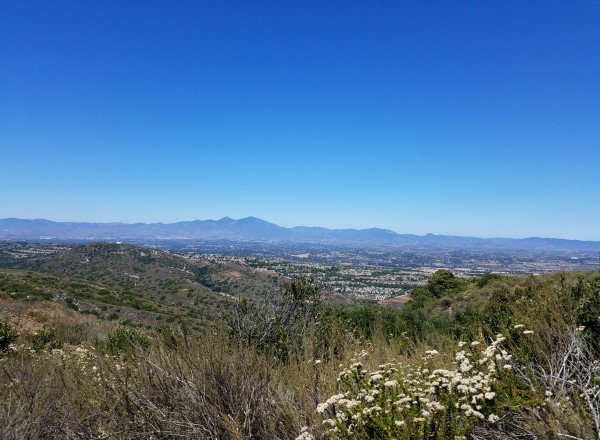 Amenities:
Baseball Field
Drinking Fountain
Kids' Play Area
Parking lot
Picnic Tables
Restrooms (open dusk to dawn)
Tennis courts
Half basketball court
Pet Policy:
No dogs allowed from 9:00 a.m. – 6:00 p.m. June 15th – September 10th. Dogs on leashes allowed outside of these times and dates.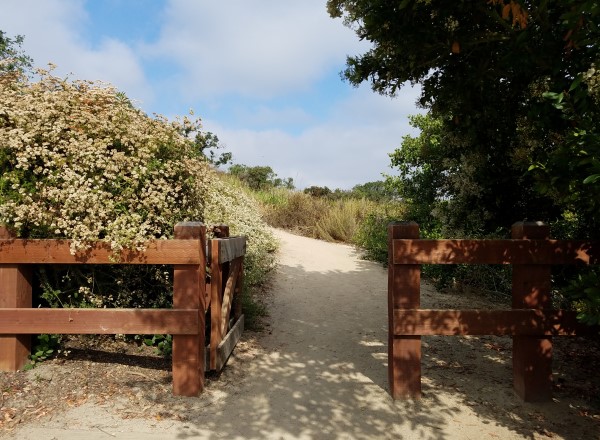 Nearby:
Hiking trails:
Laguna Coast Wilderness Park can lead you down into the Canyon neighborhood of Laguna Beach. The Aliso and Wood Canyons Wilderness Park trails can lead you down into Aliso Viejo or Laguna Niguel depending on the trail taken.
Warning:
From this starting point there are NO stores or supplies available and you will need water to run, walk, or hike these trails. Please also remember you're starting at the TOP and going down and will need to come back up these steep hills to get to your original starting point.