Bluebird Park Laguna Beach
Bluebird Park Laguna Beach
Location: Bluebird Canyon Drive & Cress Street
Laguna Beach, CA 92651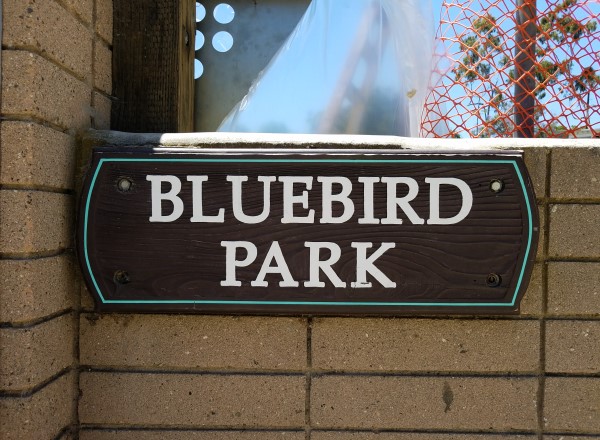 Bluebird Park Laguna Beach is located just below the neighborhood of Lower Bluebird and to the west of the Summit Ridge Neighborhood. This is in the Village Area of Laguna Beach, California.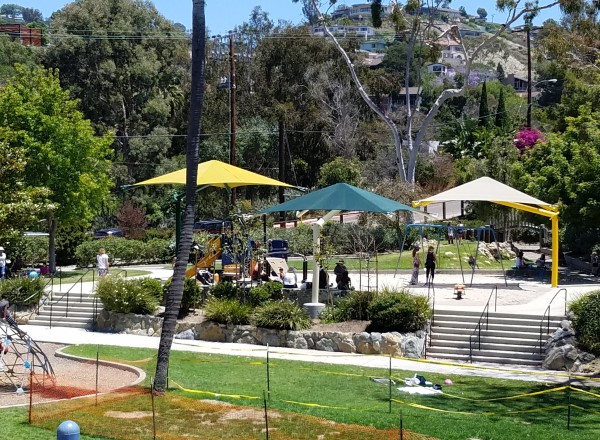 Bluebird Park has a fenced playground, a half basketball court, picnic tables, barbecues, nearby tennis courts, and restrooms.
There are no dogs allowed here.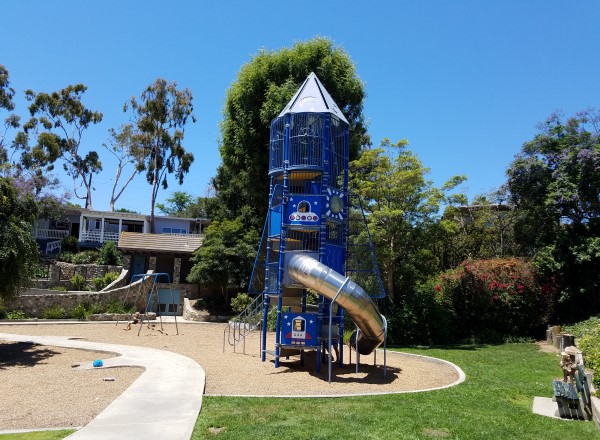 Amenities:
Fenced in playground
Half basketball court
Picnic Tables
Barbecues
Restrooms
Parking