El Morro Elementary School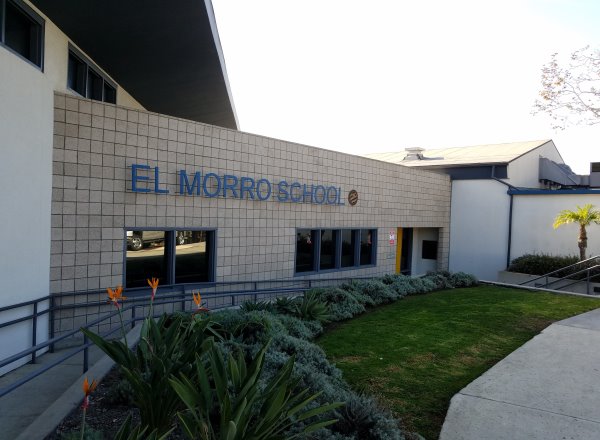 El Morro Elementary School
8681 North Coast Highway, Laguna Beach, CA 92651
directions
949-497-7780
949-376-2227
K-5
El Morro Elementary School sits on a bluff overlooking the Pacific Ocean. El Morro is one of two elementary schools in Laguna Beach, California. There are currently 600 students enrolled in El Morro Elementary School.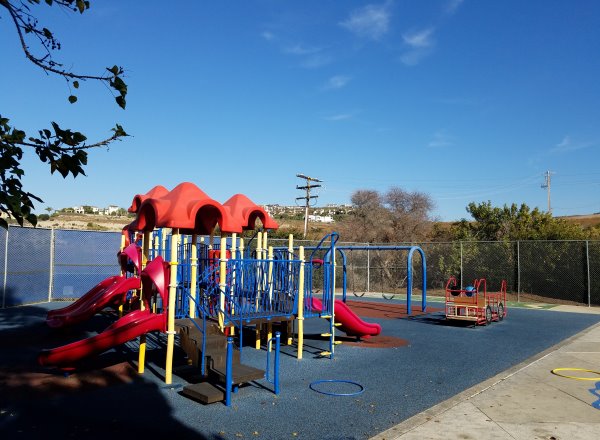 El Morro is a Distinguished School Award Winner. In 2016, El Morro received their latest California Gold Ribbon Schools Award. Every year, the award alternates between elementary school and middle/high school recipients. In fact, in 2017, our very own Laguna Beach High School received their most recent California Gold Ribbon Schools Award.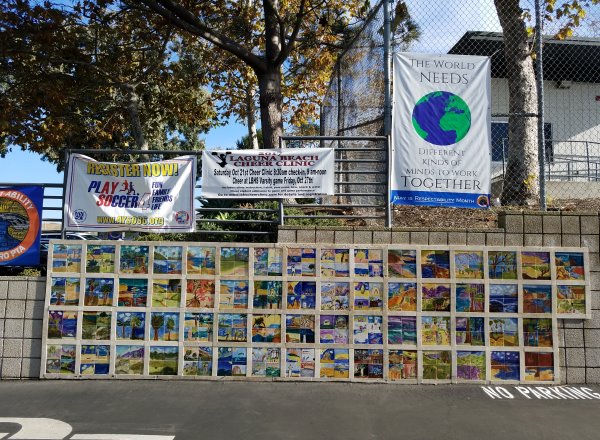 Going beyond their strong commitment to the Common Core State Standards, El Morro offers programs such as after-school programs, Art Masters, Music, and Spanish.
Programs include:
Art Masters
BYOD: Bring Your Own Device
Character Counts
GATE: Gifted and Talented Education
PBIS: Positive Behavior Intervention & Support
Science on the Go
Summer School: 5-week program
Other helpful links regarding Laguna Beach School District
Top of the World Elementary School