Laguna Beach High School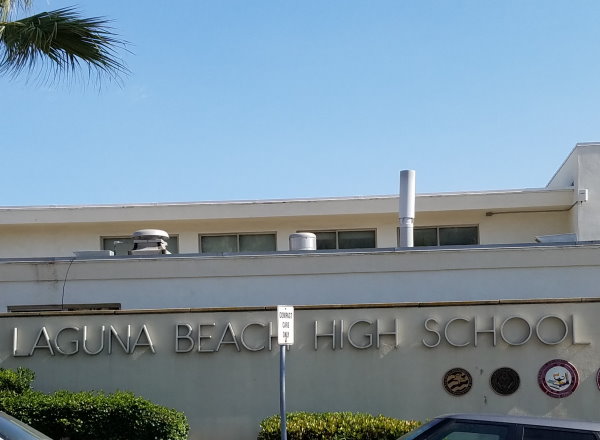 Laguna Beach High School
625 Park Avenue, Laguna Beach, CA 92651
Directions
949-497-7750
949-497-7766
Grades: 9-12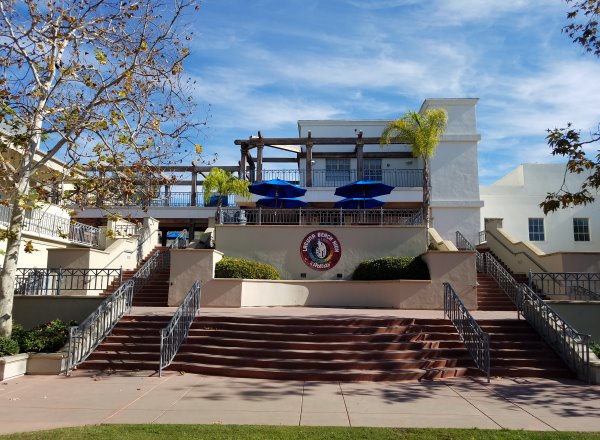 "Catching Waves to Success"
Laguna Beach High School is the only high school in Laguna Beach. It is also the smallest high school in Orange County. Established in 1934, LBHS has an enrollment of approximately 1040 students.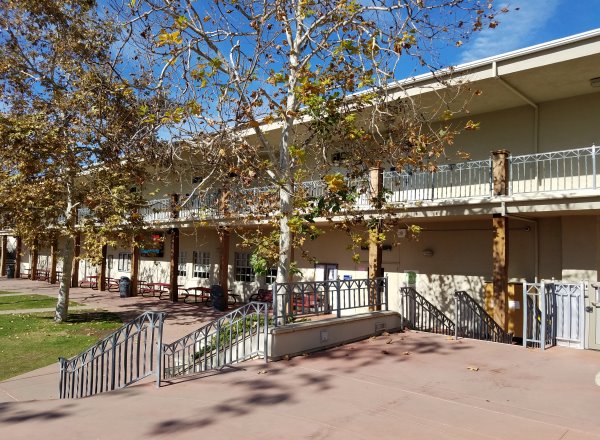 On April 18, 2017, State Superintendent of Public Instruction, Tom Torkakson, announced LBHS as being one of the recipients of the 2017 California Gold Ribbon Award. The Gold Ribbon Awards recognizes California schools for implementing the academic content and performance standards adopted by the State Board of Education. You can read more about the Gold Ribbon Award program on their website.
LBHS also earned a Silver Medal in the 2017 U.S. News National Rankings.  The U.S. News rankings include information on approximately 22,000 public high schools in 50 states and DC. High schools awarded by their performance on state assessment as well as with how well they prepare their students for college.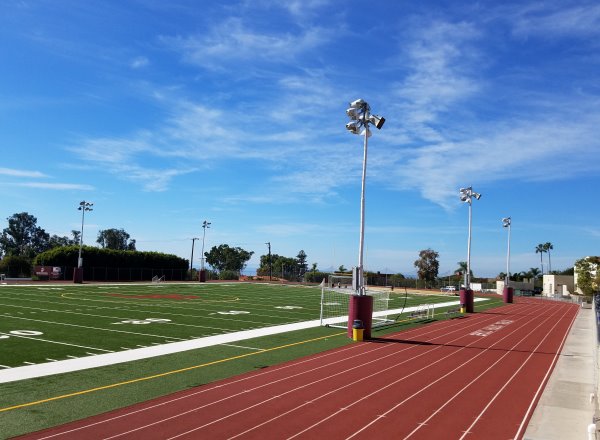 LBHS is the home of the Breakers, participating in 18 CIF sanctioned sports as well as competitive surf. The art departments include Visual Arts, Performing Arts, and more than 20 Fine Arts courses.
Other helpful links relating to Laguna Beach School District
Top of the World Elementary School