Pacific View Park Laguna Beach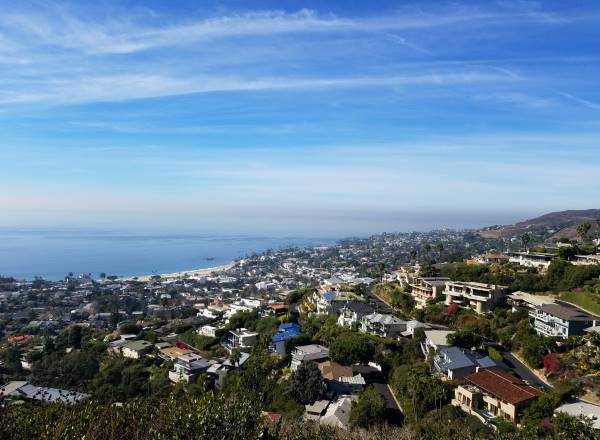 Pacific View Park Laguna Beach
1200 Pacific Avenue
Laguna Beach, California 92651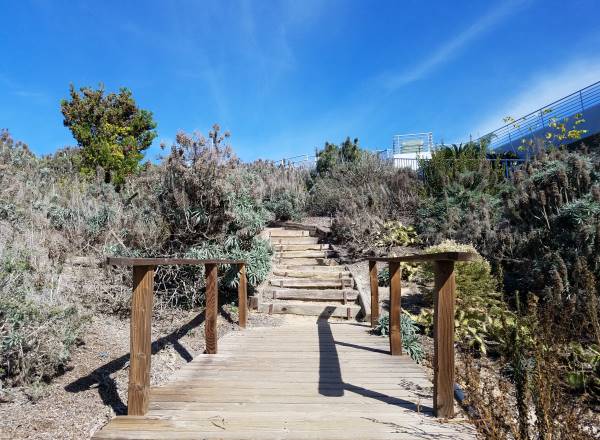 Pacific View Park Laguna Beach is at the end of Pacific Street off Skyline Drive.
This view park is in the Mystic Hills neighborhood in the Village Area of Laguna Beach, California.
There is a stairway that takes you to a picnic table and a bench. From this area, you can view Downtown Laguna and Main Beach.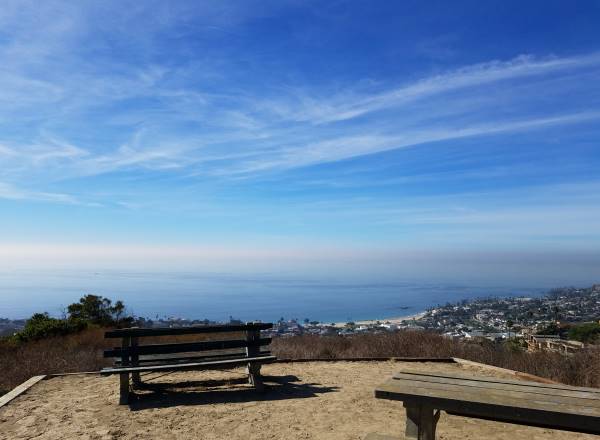 Hours
Closed between 1:00 a.m. – 5:00 a.m.