Laguna Beach Fireworks Show 2019
---
Laguna Beach Fireworks Show 2019 will start at approximately 9:00 p.m. Thursday, July 4th. (Source)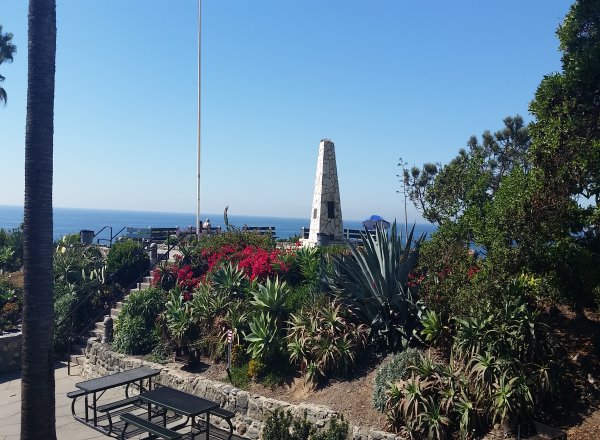 The fireworks are shot off from Monument Point at Heisler Park. This area will be closed all day. Also, the area of Heisler Park from Myrtle Street to the Rockpile Beach Stairs at Jasmine Street will close at approximately 5:00 p.m.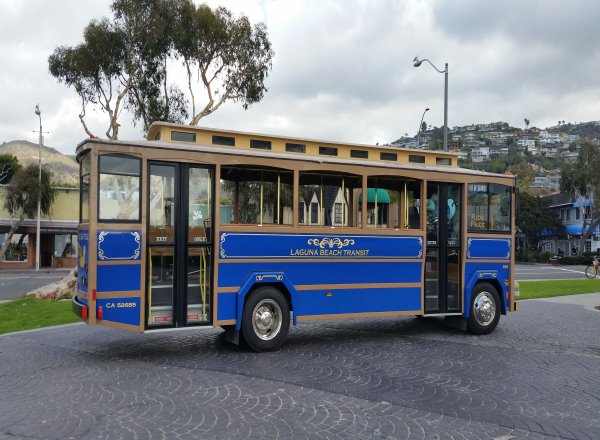 Trolley service will only be running only until 7:00 p.m. on the 4th of July. The Coastal Route will be running from 9:30 a.m. to 7:00 p.m. The Canyon Route Trolley will be running from 8:30 a.m. to 7:00 p.m. No neighborhood services will be available at all during the 4th.
City of Laguna Beach Rules Include:
No alcohol on the beaches or smoking in public places.
There is no drone use over city beaches and parks without a valid Remote Pilot Certificate issued by the FAA.
There are no tents, canopies, or portable bbqs allowed in city beaches or parks.
Fireworks of any kind not allowed in Laguna Beach.
Dogs not allowed on city beaches from 9:00 a.m. to 6:00 p.m.
All OC Park trails will close at sunset.
---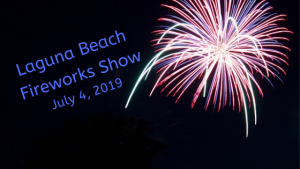 ---
For more information please see City of Laguna Beach's Full Press Release